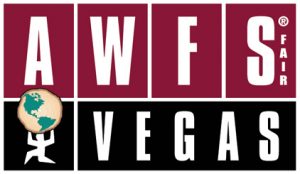 July 17 – 20, 2019
Las Vegas Convention Center
Las Vegas, NV
The 2019 AWFS Fair will feature North America's largest gathering of woodworking equipment and technology, as well as the largest selection of hardware, tooling, components, power tools, manufacturing software, lumber, panel and construction material as well as an endless array of supplies for furniture, cabinet, millwork manufacturers and custom woodworking shops of all sizes. We're more than a four-day event.
We're an experience. An experience you can't afford to miss.
Be sure to drop by our booth to see our latest machinery & technology and see how we can help with your manufacturing needs!
Cantek America Inc. / Leadermac USA
Booth #9241
Date/Time:
July 17 – 20, 2019
Venue:
Las Vegas Convention Center
Las Vegas, NV
Event Details:
North America's largest woodworking show in 2019.
Cantek America Inc./Leadermac USA Booth #9241