Since 1985, Cantek has been a leading supplier of solid wood & panel processing machinery for the North American market.
Cantek woodworking equipment is built to exacting North American standards by the most reputable factories in Taiwan. This gives the customer the best of both worlds. American design quality and excellent overall dollar value, it's what Cantek is all about.
We sell our machines through reputable dealers who have in-house service technicians. Cantek also has a vast supply of parts and knowledgeable staff to answer your questions. We stock a wide range of equipment for both solid wood & panel processing for both custom and production shops. At Cantek, we offer in-house financing which allows you the ability to purchase your production equipment allowing it to pay for itself.
Knowledgeable Sales Staff
Our team of account representatives will visit you personally and ensure that you invest in the right solution to your manufacturing challenges. With their broad knowledge base in a wide range of applications and machinery, they can guide you through the various processes from equipment selection, installation, and after-sales support.
After Sales Service
Our service staff ensures that your investment keeps running to maximize the efficiency of your manufacturing process. Some of the services we offer are equipment installation & training, applications training, after-sales technical support, and scheduled periodic machinery maintenance on request.
Technical Support
With a large network of service staff located across the country, we have a vast knowledge base to draw from. Many of the issues which can arise whether it be electrical, mechanical, or applications based can be solved over the phone. Our service professionals will walk through your issue and work to resolve it. If it cannot be resolved over the phone we can send a technician to your facility to make it right.
Spare Parts
Our group of inside sales professionals are there to assist you with your requirements for spare parts. We carry a large inventory of spare parts and this inventory is consistently evaluated to ensure that we have the right parts for your machine. In addition to providing you with spare parts support, out team can provide you with consumable products including blades, belts, wheels, etc for your machine.
Cantek America is well represented by dealers across the United States to provide you with local sales and technical support. Our goal is to maximize your production time and minimize production and downtime costs. We've been able to earn many satisfied long-term customers and repeat business through this approach.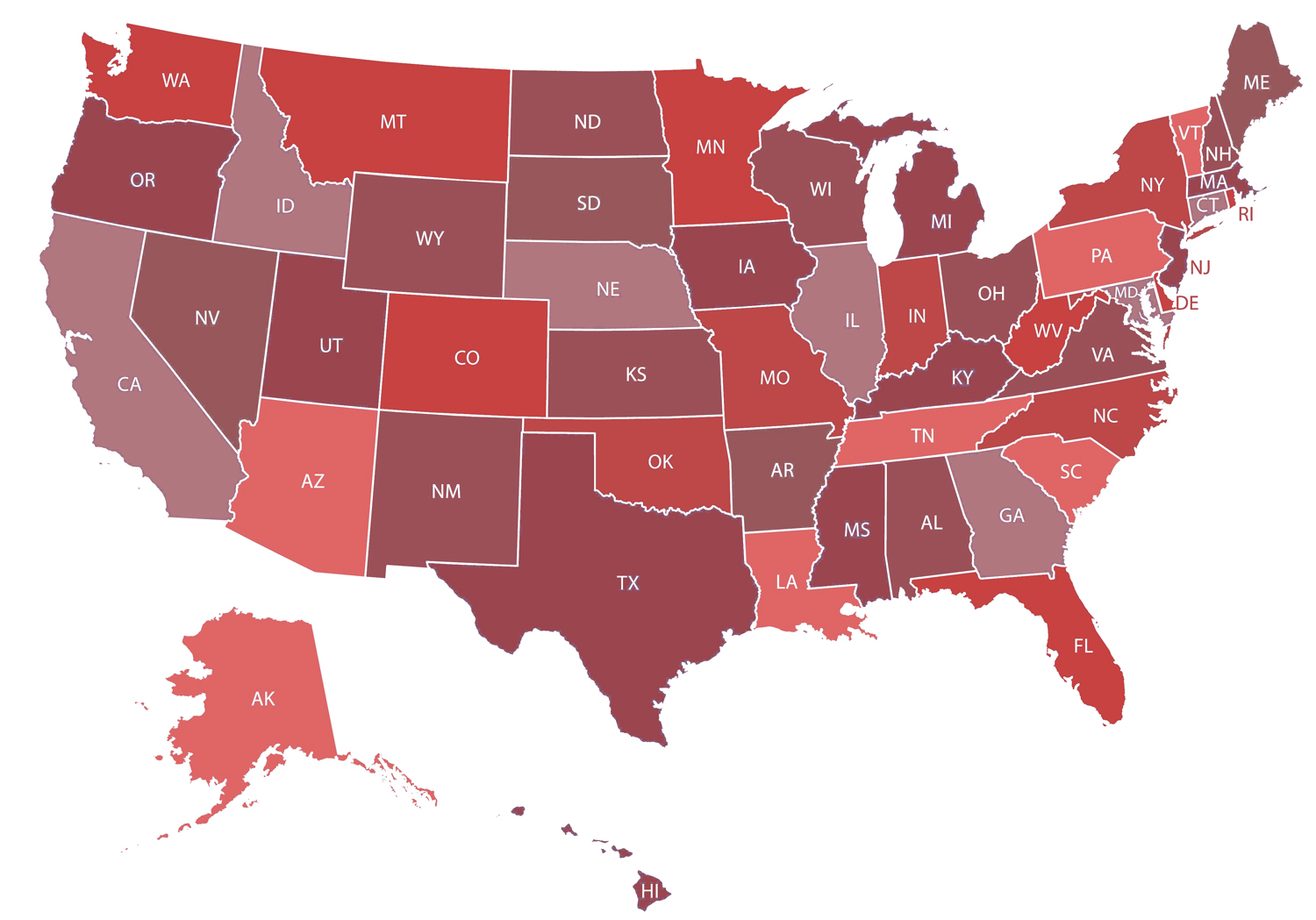 How long has Cantek been around?
Cantek America was established in 1985, and has progressively grown throughout North America each year since then.
Where are Cantek Machines made?
Cantek Machines are made in reputable factories in Taiwan. They are made to meet the highest quality standards in North America.
What kind of Service does Cantek provide?
We sell our machines through reputable dealers who have in-house service technicians. We also have a vast supply of parts and knowledgeable staff to answer questions.
Are the machines in stock?
We stock a complete range of machines for solid wood as you can see on this site.
Are there finance options?
We have an in-house Lease specialist that can give approvals in 24hrs notice.
Where can you get parts for these machines?
The switches are telemacanique/squareD, which are available locally across North America, also available are the standard v-belts and Camozzi air components. If you have any trouble, please call our office for assistance.