Leading and providing solid wood and panel processing machinery with top design quality and excellent overall dollar value for the North American market since 1985.
Wide range of products
to fit your budget and needs.
On-site service and telephone
technical support.
Represented by over 60 dealers
located across the United States.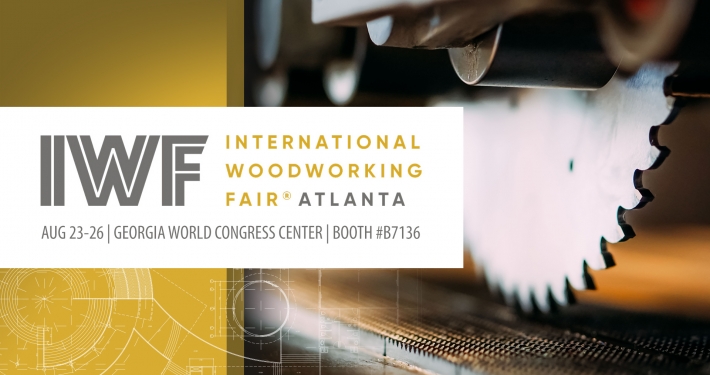 IWF 2022 is just around the corner and we are looking forward to showing you the latest equipment Cantek has to offer.